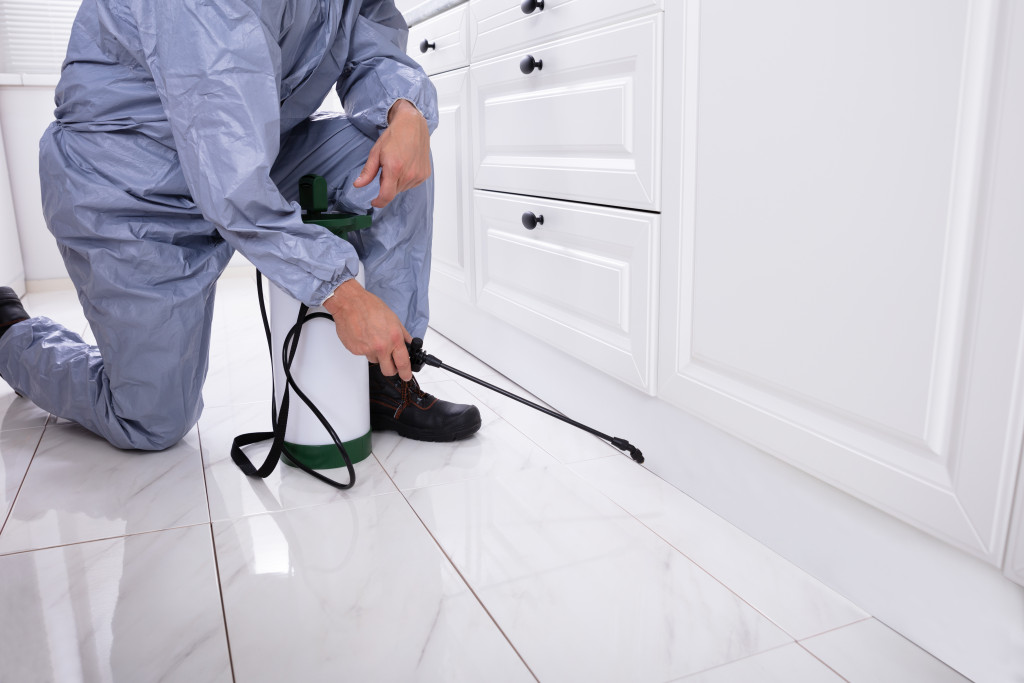 Selling your pest control business is a very important decision.   You only get one shot to get it right.  At Capstone Business Brokers we understand how hard you have worked to build your routes, create more recurring revenue, and expand your client base. Our focus is to get you top market value with multiple offers while maintaining confidentiality practices and procedures. We have an extensive pest control buyer pool waiting to acquire your business. Our strong buyer relationships expand across the state of Florida and allow us to quickly market and sell your pest control business. Our buyers are looking for commercial and residential routes servicing General Household Pest and Rodent Control, Lawn and Ornamental, WDO, and Fumigation. If you have decided the time is right to sell, or you need more information to make the decision, we can help.
We partner with pest control owners leading them through the entire exit process from the onset of engagement through to the closing and oftentimes, we remain involved through the initial integration, post-transaction. Our years of experience in sales, valuations, mergers, and acquisitions means that we know the right questions to ask and the data needed to put your business on the market and successfully sell it. Capstone Business Brokers operates on a "success fee" basis, which means there are no retainers or upfront charges to our clients.
At Capstone Business Brokers we partner with you, the business owner, to:
·         Provide an accurate opinion of value for your pest control business
·         Market your business, confidentially, to prospective buyers
·         Leverage the highest price possible by obtaining multiple offers
·         Negotiate the best terms that aligns with your company's goal and objectives
·         Help you review all offers and choose the buyer that is the best fit
Thinking about selling your business?  We know you have questions, and we are here to answer them all.  We've been through the process and we know first-hand how time consuming it is every step of the way.  In order to sell your pest control business for the highest value you need the stay right where you are…running your successful pest control business.
To learn more about selling your pest control business, please call Capstone Business Brokers for a completely confidential initial consultation or fill out our contact form.
Recommendations
"Penny was fantastic through the entire process of marketing and selling our Pest Control Business. I highly recommend her to anyone in business considering to sell."   ~Obed Munoz, Hawkeye Pest Control
"Working with Penny has always been fantastic. She's thorough and extremely knowledgeable. I've worked with a lot of brokers over the years, working with Penny was such a welcomed change. Don't waste your time with anyone else, if you're not working with Penny, then I am willing to bet you're not getting what you can, and if you're a buyer, then you're missing something she wouldn't have missed. M&A is what she does, and she does it very well! " ~Moe Meyer, Pest Pro Rid All, LLC
"Penny Patrizi gets her deals closed and is a pleasure to work with." ~Sharon Danco, Sharon Docherty Danco, PLLC  (Transaction Attorney)