Selling My HVAC Business
Thinking of selling your HVAC business? Capstone Business Brokers are experts in the sale of HVAC companies in  Florida, the Southeast as well as other areas of the United States. Most HVAC business owners have numerous questions when contemplating the sale of their business. Capstone Business Brokers can navigate you through this process every step of the way. First, we suggest an initial no cost, no obligation consultation where we can answer many of your initial questions.
How much is my HVAC business worth?
How long might it take to sell my HVAC business?
What could I do now to boost the price and salability of my HVAC business?
What is the transition period after the sale? Will I need to stay on and train a new owner?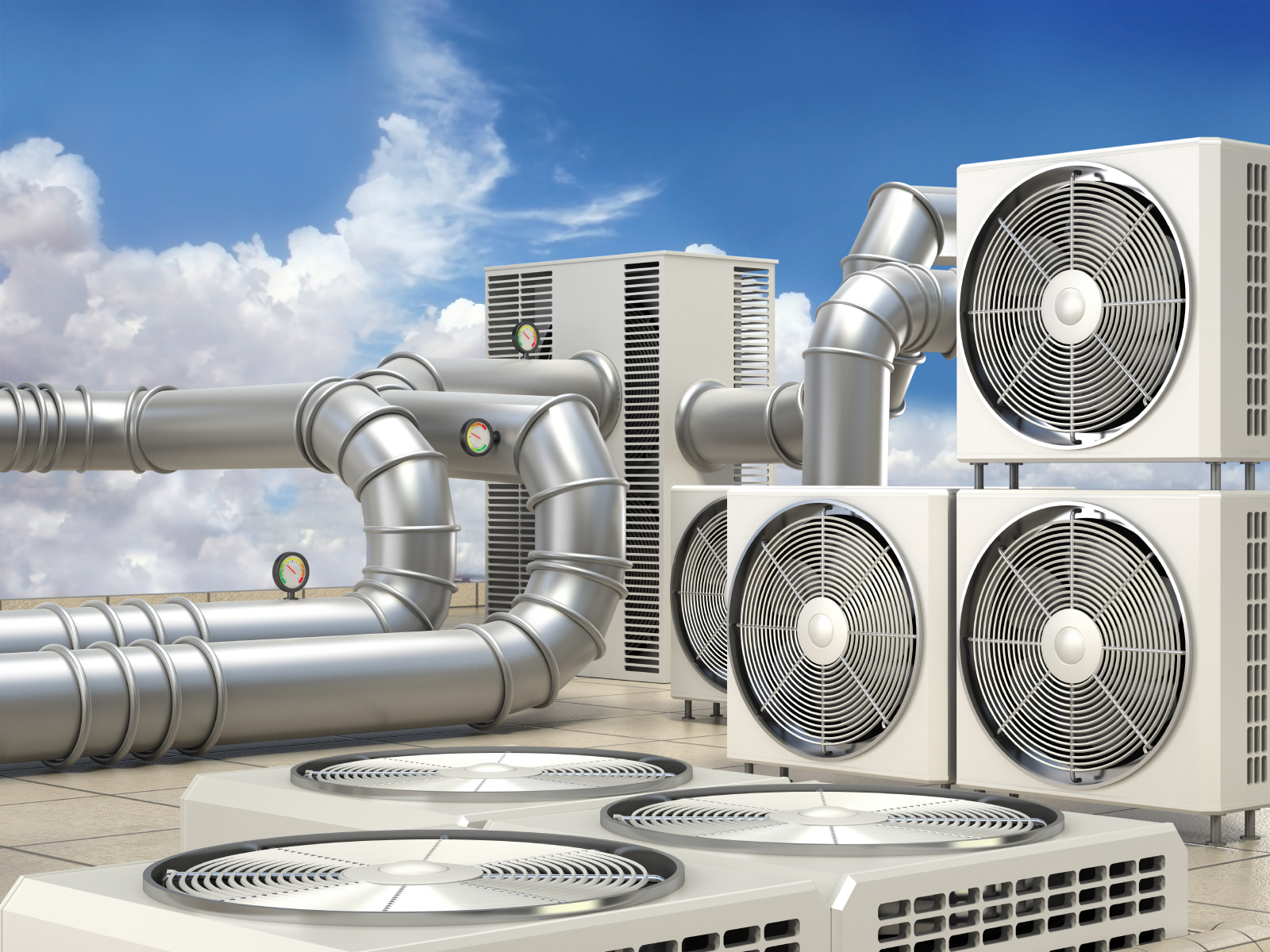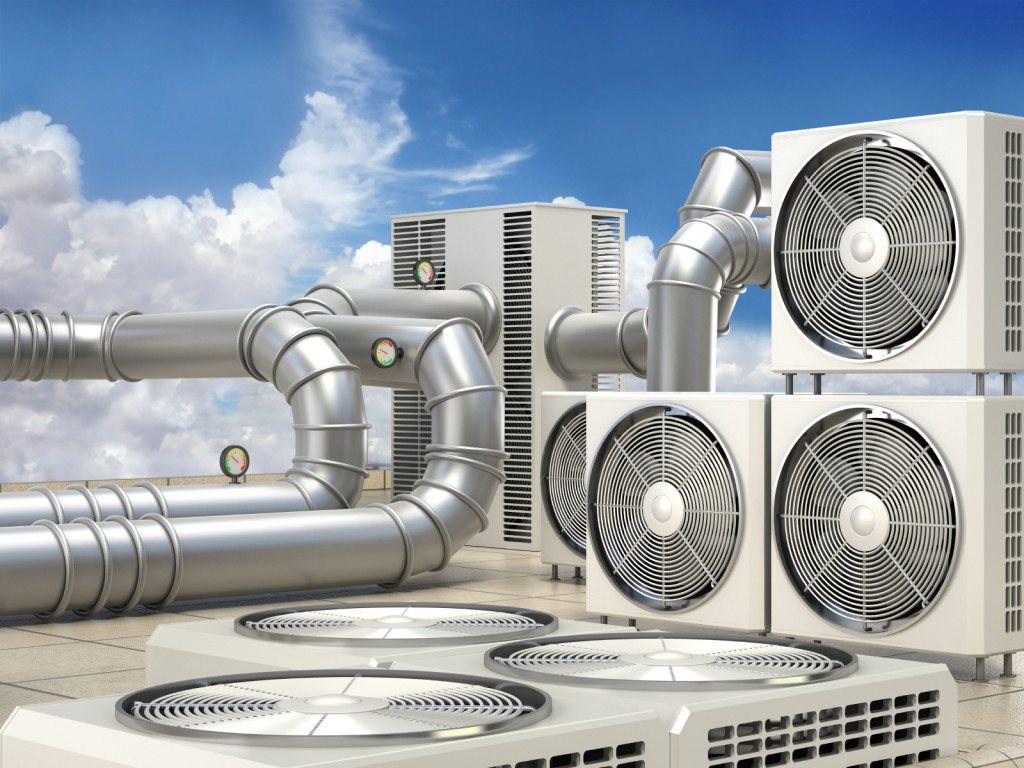 There were over 83,000 HVAC businesses in the United States according to the 2014 Business Reference Guide published by Business Brokerage Press. Middle market HVAC businesses have an average of four full-time employees, bringing in an estimated $163,300 dollars in revenue. After expenses, pretax profit margins averaged around 5%.
Bid opportunities are plentiful and very secure; practically every residential and commercial building has heating or cooling needs.
Where Do I Stack Up Against Other HVAC Companies?
HVAC as well as plumbing contractors make up a very large industry with an estimated $121 billion in annual revenue. The HVAC industry is highly fragmented with over 178,000 independent business in the United States.
The average HVAC company  is still privately owned and small averaging $700,000 in annual revenues and employing 6 full time employees..
Additional statistics from the 2014 Buyers Guide show revenue breakdown for HVAC firms as :
HVAC Products & Services: Revenue Breakdown
New Construction/HVAC Installation: 59%
HVAC Maintenance & Repairs: 28%
Existing Structures/HVAC Replacements: 7.3%
Refrigeration Systems, Maintenance & Repairs: 5.7%
HVAC Market Segmentation: Industry Breakdown
Single Family Homes 28.9%
Other 12.5%
Healthcare & Institutional Buildings 13.3%
Educational Buildings 12.6%
Manufacturing & Industrial 10.5%
Office Buildings 10.1%
Apartment Buildings 6.1%
Retail 6%
What is My HVAC Company Worth?
Only a seasoned professional, after careful analysis along with a formal business valuation, can give you an estimate of the worth of your HVAC business. However, the average sales price for mid-sized HVAC business is generally between $500,000 and $2,000,000. There are several different formulas used in the calculation of the sales price. The following are multiples often used to price an HVAC company. Pricing ranges from about 25-30% of annual sales + inventory.
2 to 2.5 times SDE plus inventory
2.7 times EBITDA (Earnings Before Interest, Taxes, Depreciation & Amortization)
To learn more about selling your HVAC business, please call Capstone Business Brokers for a completely confidential initial consultation or fill out our contact form.
Capstone Business Brokers LLC specializes in the sale of manufacturing, distribution, healthcare, HVAC, and service businesses. Though we operate nationally, Capstone Business Brokers LLC has particular expertise in mid-market businesses located in Florida, Georgia, North Carolina, and Tennessee. This Northeast Florida office services Northeast Florida including Jacksonville Fl, Gainesville Fl and Daytona Beach FL, Tallahassee FL as well as surrounding areas.