Capstone Business Brokers LLC focuses on the sale of manufacturing companies across the United States. We have an extensive list of registered buyers looking to acquire manufacturing firms. We understand the manufacturing industry and the work that needs to be done to prep your business for sale.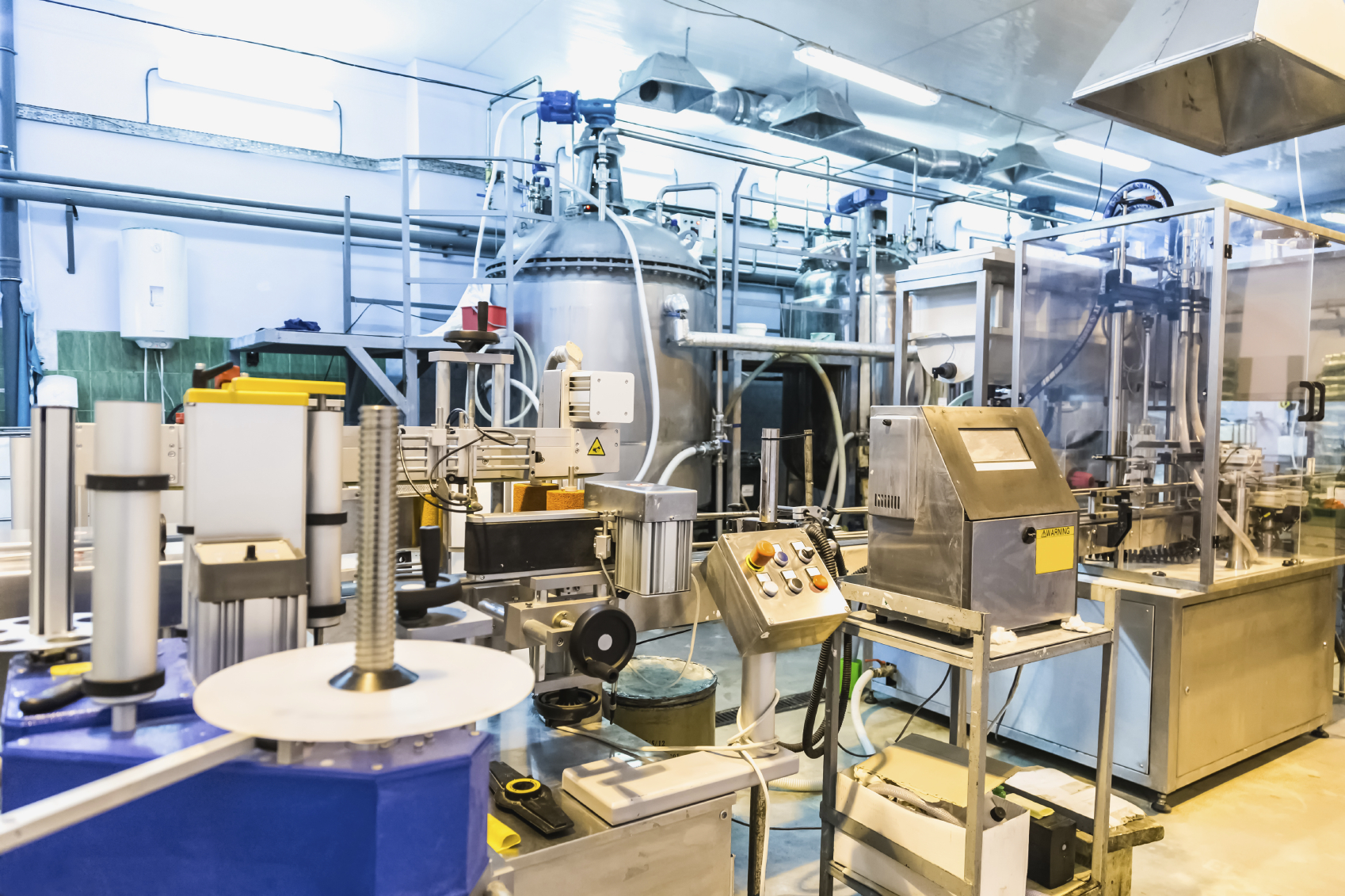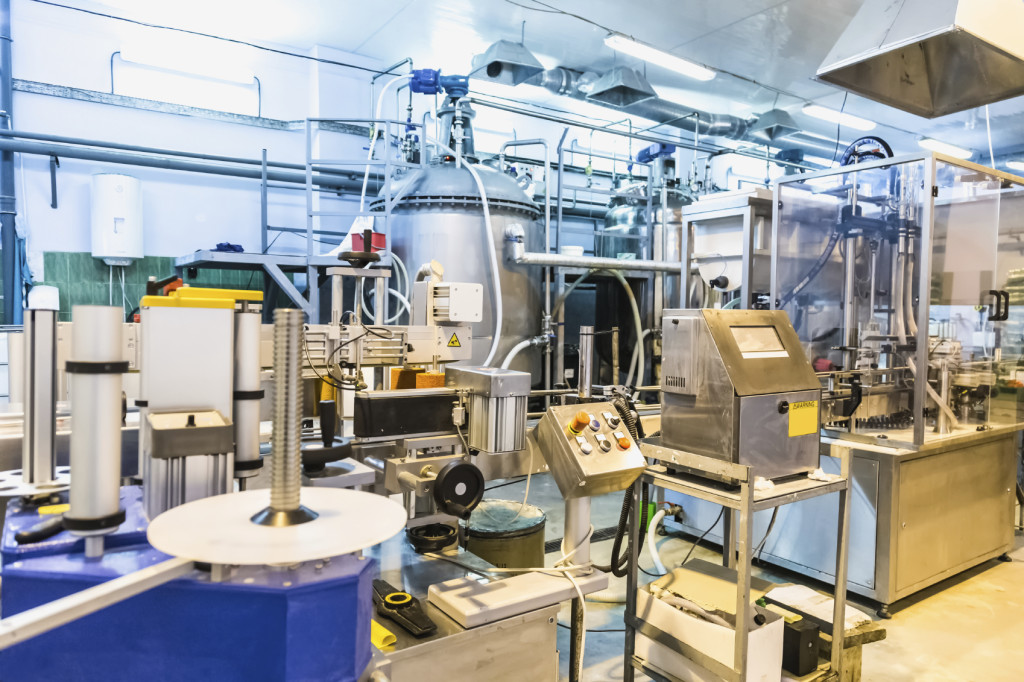 We will provide you with a no cost in-depth evaluation and opinion of value of your business. The strictest confidentiality is maintained throughout the entire process. There are never any upfront fees with Capstone and we only get paid when we find a buyer for your manufacturing company.
When you choose Capstone Business Brokers as your manufacturing business intermediary, you will receive the highest quality of service including:
A free initial consultation
Opinion of value to ascertain the value of the manufacturing business
Marketing and listing services within our extensive network of private equity groups and registered buyers to quickly and efficiently find buyers or sellers of manufacturing companies
Step-by-step guidance throughout the entire transaction from our experienced M&A advisors
Consultation on private and controlled auctions with PEG's and strategic buyers
If you are ready to buy or sell a midmarket manufacturing business in Northeast Florida including Jacksonville, Gainesville,  Orlando, Daytona, Tallahassee or Tampa, we are top-rated manufacturing business broker you can trust to handle your transaction quickly and efficiently.