Mergers and Acquisitions
Capstone is the premier M&A firm in the Southeast representing lower mid-market companies with revenues in the $5MM-$50MM range. Our team of expert M&A Advisors has completed hundreds of transactions. We have a wide range of expertise in the following areas:
Healthcare
Manufacturing
Distribution
Technology
Business Services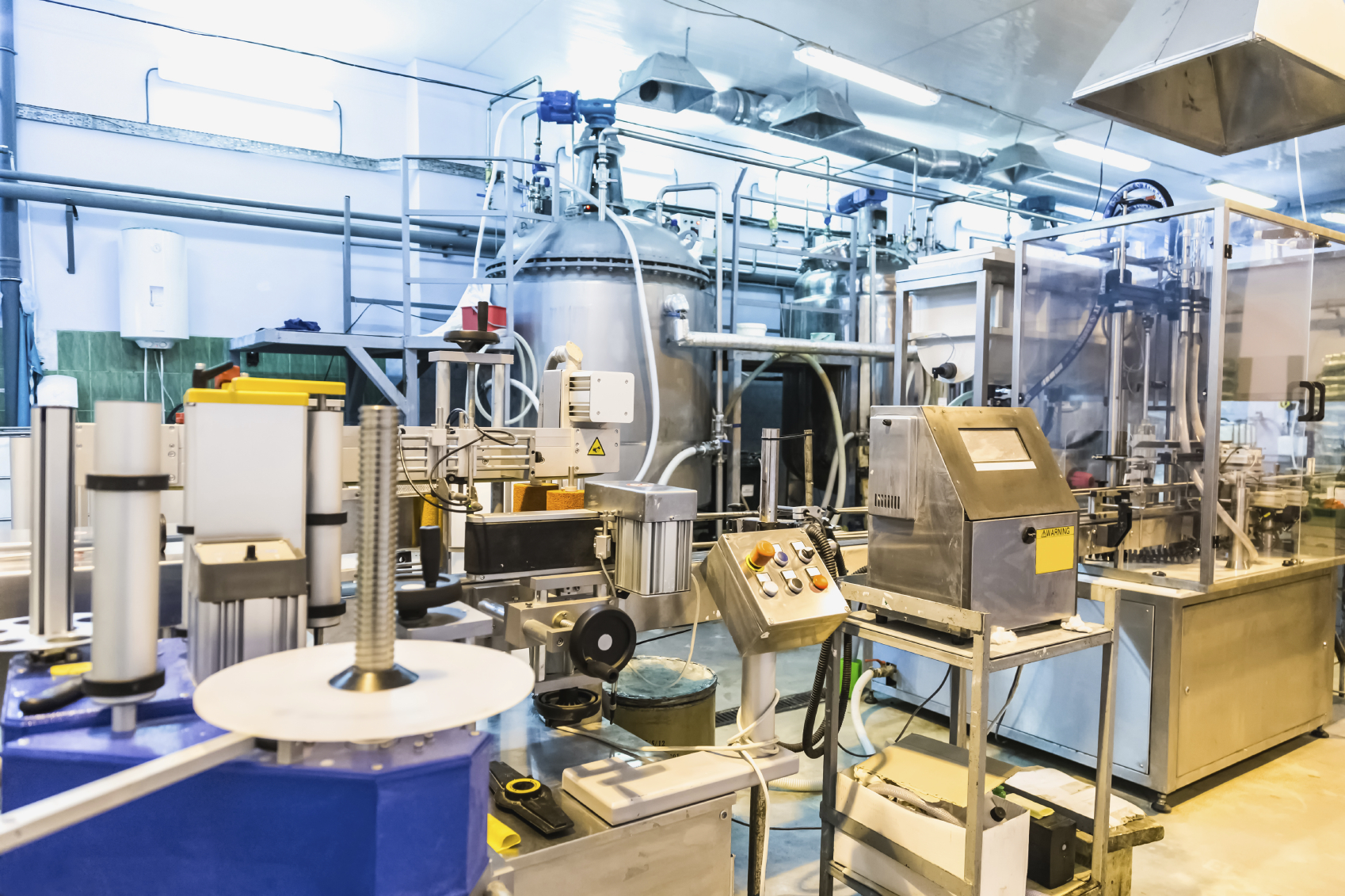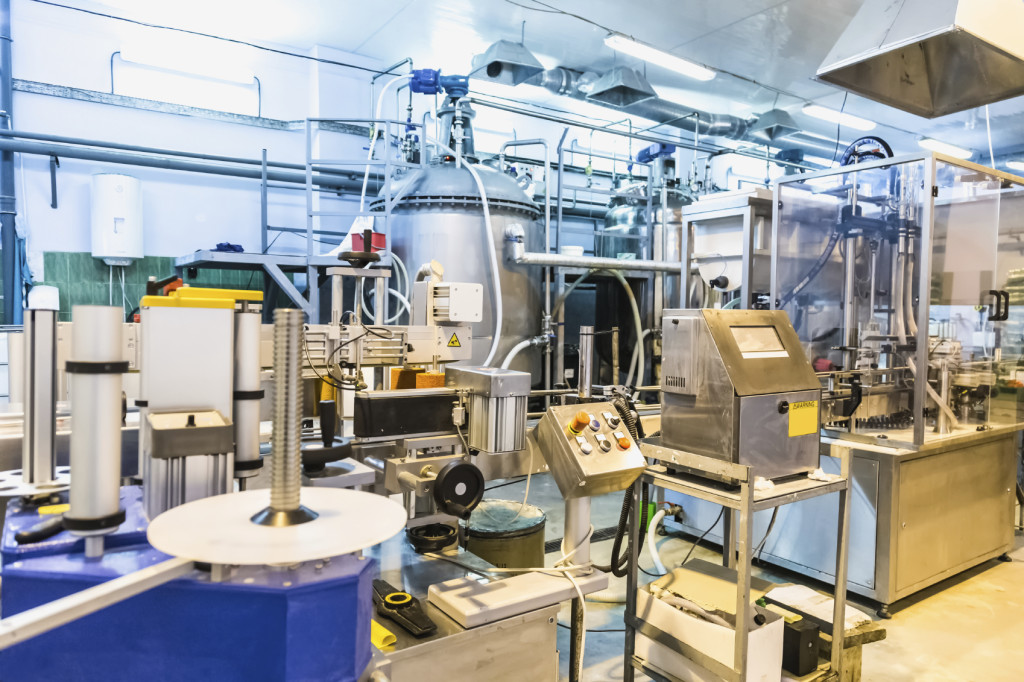 Our team is our strength!
Capstone Business Brokers has incredibly knowledgeable and experienced people to market your business. We produce detailed in-depth confidential memorandums to market your company that we package with your financials. Some of our advisors have world-class marketing experience both on and off line, so we know how to present your companies story to the right buyers in the right way!
Our Intermediaries work with private equity groups and strategic buyers day in and day out. We know how to match your company with the right buyers to create a competitive auction environment to reap maximum value for your company. We excel in getting multiple offers with the best terms for our sellers.
If you would like more information on selling your company using the M&A process, call us for a complimentary consultation.