Business Valuations and Appraisals
Capstone Business Brokers LLC utilizes Gulf Coast Financial to perform the appraisal.
Gulf Coast Financial is one of the leading Independent third-party appraisal companies in the United States. Some of our senior advisors have been utilizing them for over 15 years. That speaks volumes in an ever-changing industry. We are confident in their valuation methodologies and it's not just Capstone Business Brokers LLC who approve of them. They are the leading providers of business valuations for the Small Business Administration. GCF also works with more than a hundred conventional and SBA lenders throughout the United States including CIT, Wachovia, UPS Capital, Comerica, Wells Fargo, and Key Bank.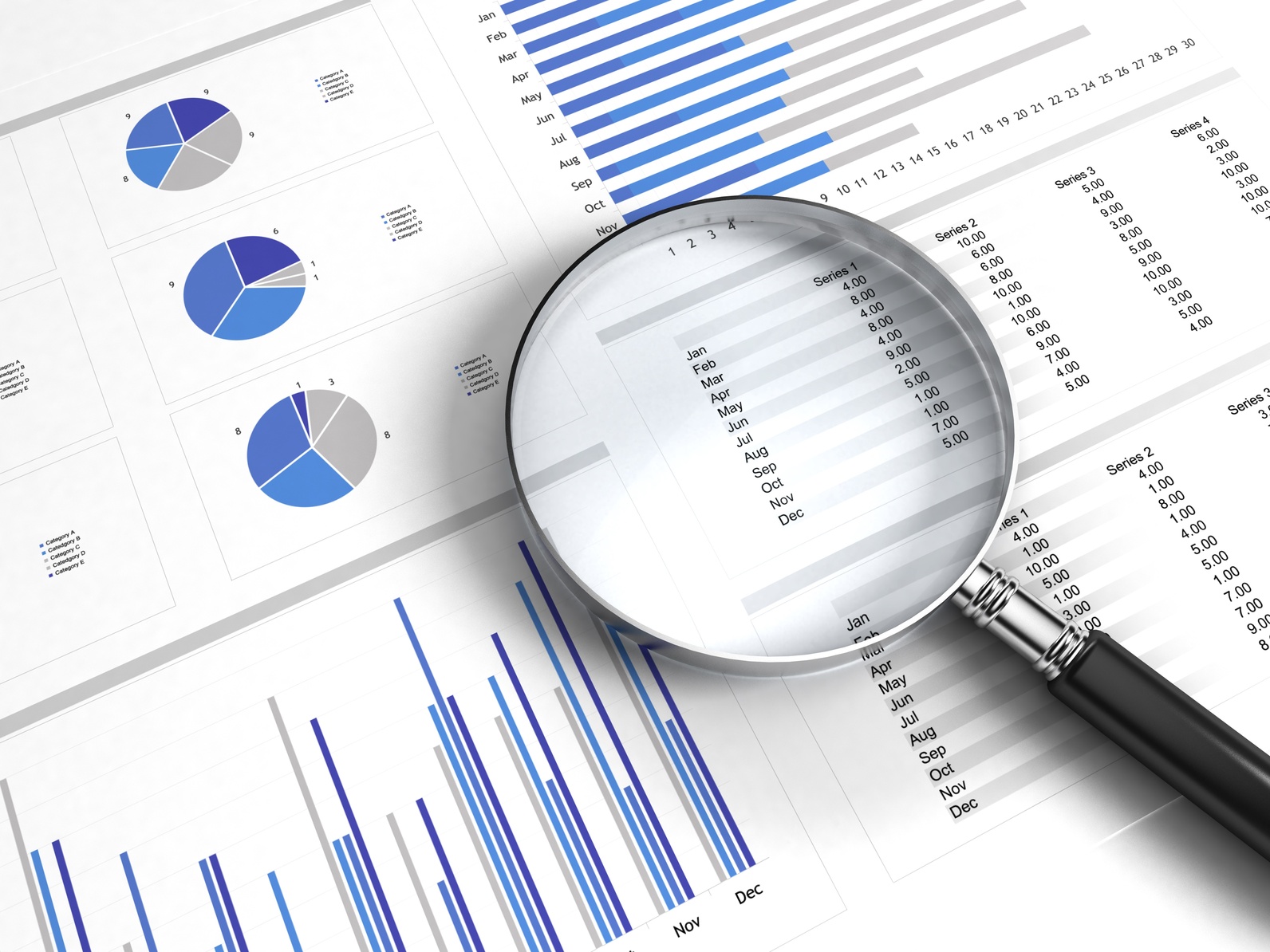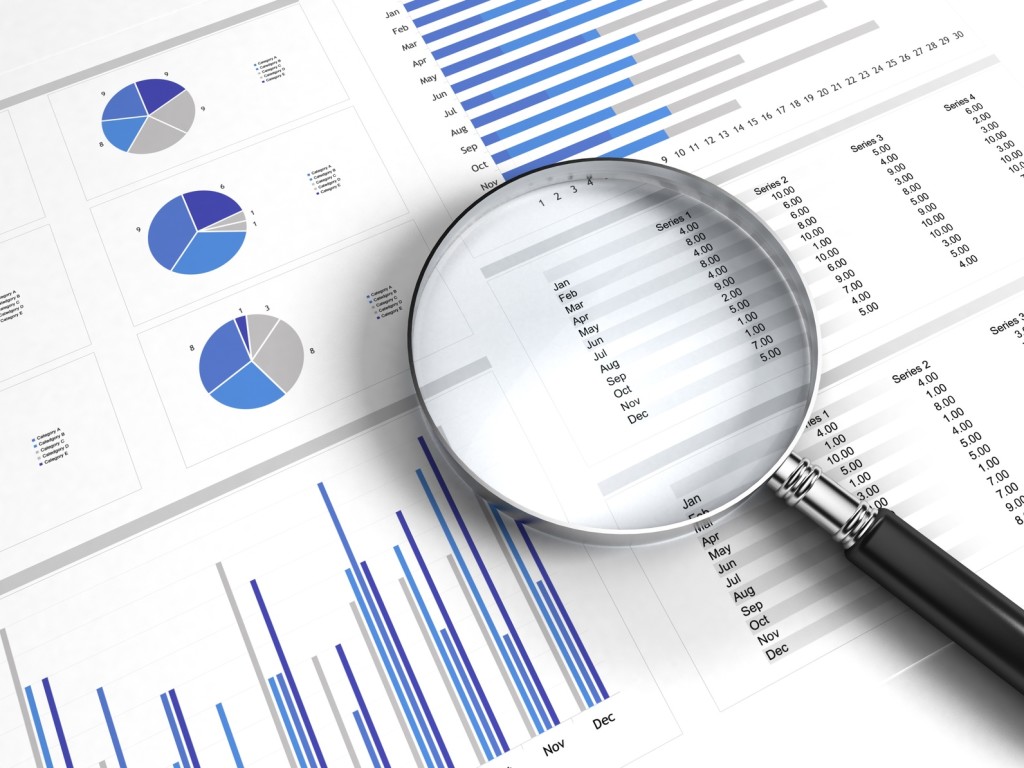 Although you may not need a third party independent business valuation to sell your business, it is highly recommended. A seller may want to make sure he is getting maximum value for his life's work. It will likely be needed for SBA financing, a partnership change or divorce. Whatever the reason, Capstone Business Brokers can help facilitate the process for you and educate you on the valuation methods used to determine the final value.
GCF Valuation offers the following services to our clients:
Complete Appraisal – Self Contained Report
Complete Appraisal – Summary Report
Calculation of Value
Appraisal Review
Each of Their services is explained in detail below:  Complete Appraisal – Self Contained Report: This is a formal presentation of the value of a business in a self-contained written report. If a valuation has the potential to go to court, or if the report needs to be reviewed by others, such as the IRS for tax implications, this type of report explains in full detail how the value was derived. Uniform Standards of Professional Appraisal Practice (USPAP) and American Society of Appraisers (ASA) address the above as a "Comprehensive, Written Business Valuation Report". The Institute of Business Appraisers (IBA) addresses the above as a "Formal Written Report". Typical uses are as follows:
Litigation support
Large, complex transactions
Initial implementation of an Employee Stock Ownership Plan (ESOP)
Any matter where there are many "intended users"
Complete Appraisal – Summary Report: Although USPAP and the American Society of Appraisers address only a single format for written reports, many practitioners (including GCF Valuation) offer a "summary report". The Institute of Business Appraisers acknowledges this report in IBA BV Standard 4.1 and notes that "By its nature, the letter form of report is an instrument of brevity. It should contain at least a summary of the material factors that led to its conclusions but is usually intended by the parties [to the appraisal engagement contract] to reduce the normal appraisal burden of writing a comprehensive report, and thereby allow the client to realize some economic benefit. However, the appraiser is still required to perform materially the same investigation and analysis as would be required for a comprehensive report and maintain in his files the work papers necessary to support the conclusions stated in the letter form report." Our summary reports are typically used for the following purposes:
Merger or acquisition
SBA or conventional financing
Estate tax or gifting purposes
Any matter where the intended users are "familiar" with the subject to be valued
Calculation of Value: Although USPAP has eliminated language referring to "Limited Appraisal", the American Institute of Certified Public Accountants (AICPA) recognizes a "Calculation of Value" also known as "Value Calculations". A calculation of value is NOT an appraisal because the appraiser is not coming to a "conclusion of value", but merely a "calculation of value" based on a limited amount of investigation and due diligence. Although a Calculation of Value does not meet USPAP or IBA Standards, it can be a very valuable tool for business owners or professionals. Typical uses are as follows:
Assisting an owner or broker to establish an initial asking price for the potential sale of a business
Estate planning
Business planning
Developing a "preliminary" value for litigation matters
Any matter where an "initial" or "calculation" of value is acceptable
If you have questions about the appraisal process, give us a call. We will be happy to consult with you on this very important matter.